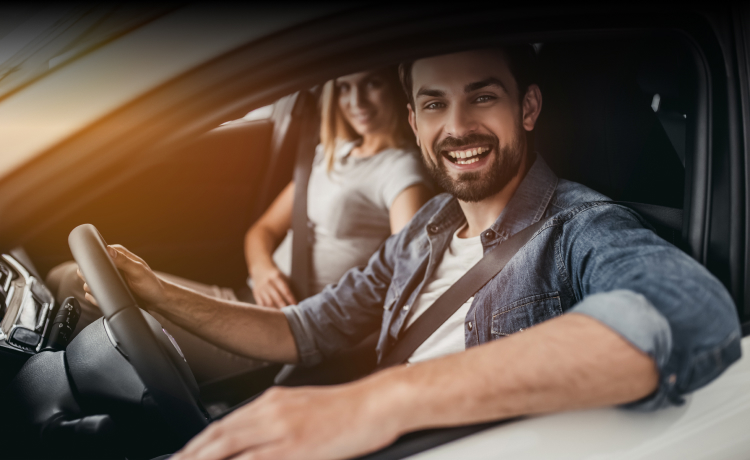 Crédit Auto 3R
Always approved.
Submit your financing request now!
Need financing?
You are approved without having to leave your location! Make your financing request securely and get a quick response.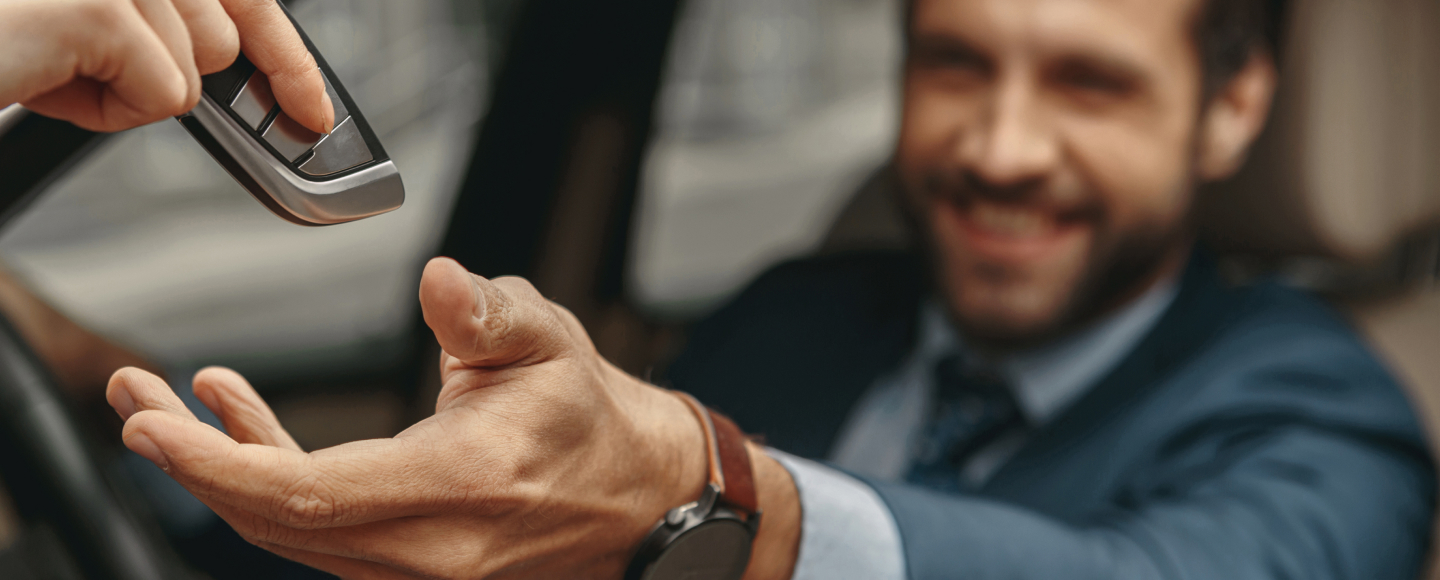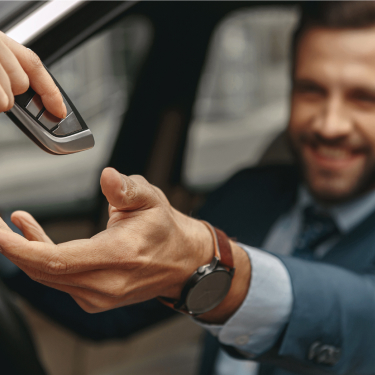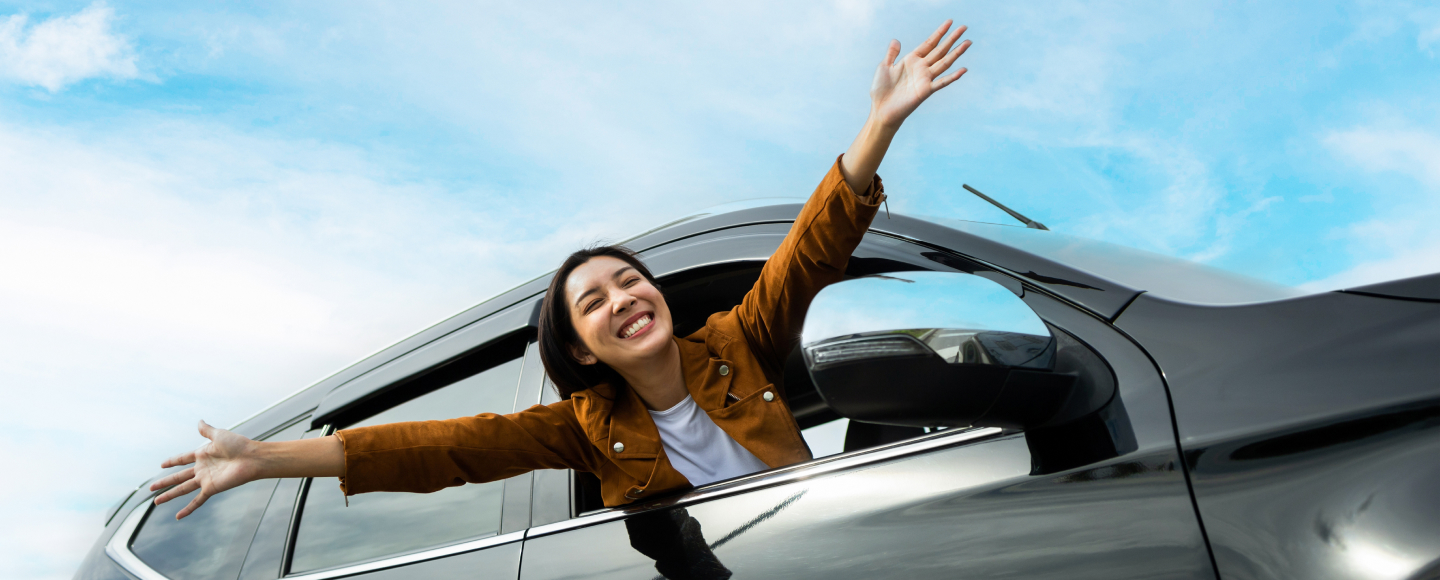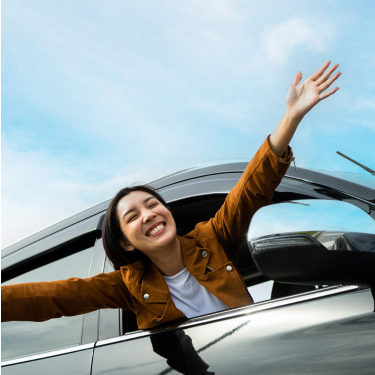 Complete the
online application
Complete the
online application
Applying for automotive financing has never been easier! Fill out the form, and we'll take care of the rest. You will receive your approval within 24 hours.
We analyze
your request.
We will negotiate with banks to get the best rate for your file, regardless of your credit situation.
Find your
vehicle
Here is where teamwork begins! We invite you to check out our inventory. Can't find the perfect vehicle in our inventory? No problem. You can find your car, motorcycle, ATV on the platform of your choice.
Credit approved
at 100%
Vehicle delivery is done within the first 24 hours following your request. We serve the entire province of Quebec, and there are no charges. With us, no false promises, you are approved 100%.
Do you think you don't have a good credit score?
Simple, fast, secure, and efficient, the online credit application at Crédit Auto 3R guarantees a quick response. Our financing specialists will offer you the best market rate.
Crédit Auto 3R makes your life easier throughout the process, from vehicle selection to credit application, all in one place. All vehicles in inventory have the option to be submitted for financing with a second or third chance at credit. Simply fill out the form, and one of our agents will contact you to provide our credit proposal.
We remind you that the information submitted will be protected by our privacy policy.
Don't hesitate any longer! Make your financing request right away.
You are approved without having to come in person
Make a request securely
Get a quick response